3D printing technology provides us with benefits in many aspects. For exampls, 3D printing technology requires fewer labor resources and reduce costs in manufacturing.
Today, we check out our latest channel letter making solution-- K3 Pro, powered by latest 3D printing technology.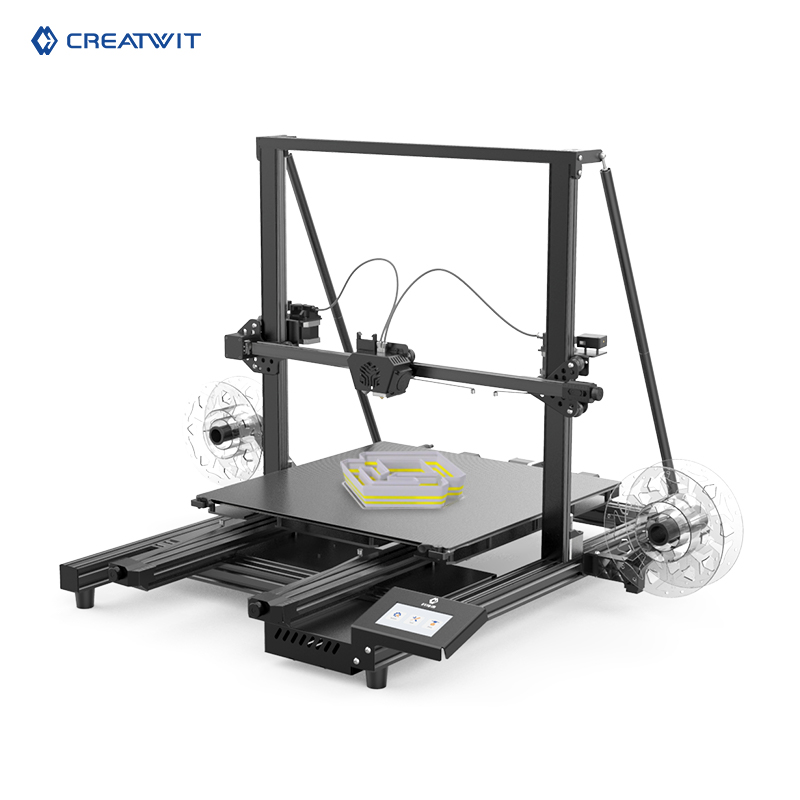 K3 Pro brief introduction
K3 Pro is a 3D printer that designed specifically to make signage letters , which is a new breakthrough in signage making, aiming to reduce the cost of making signage.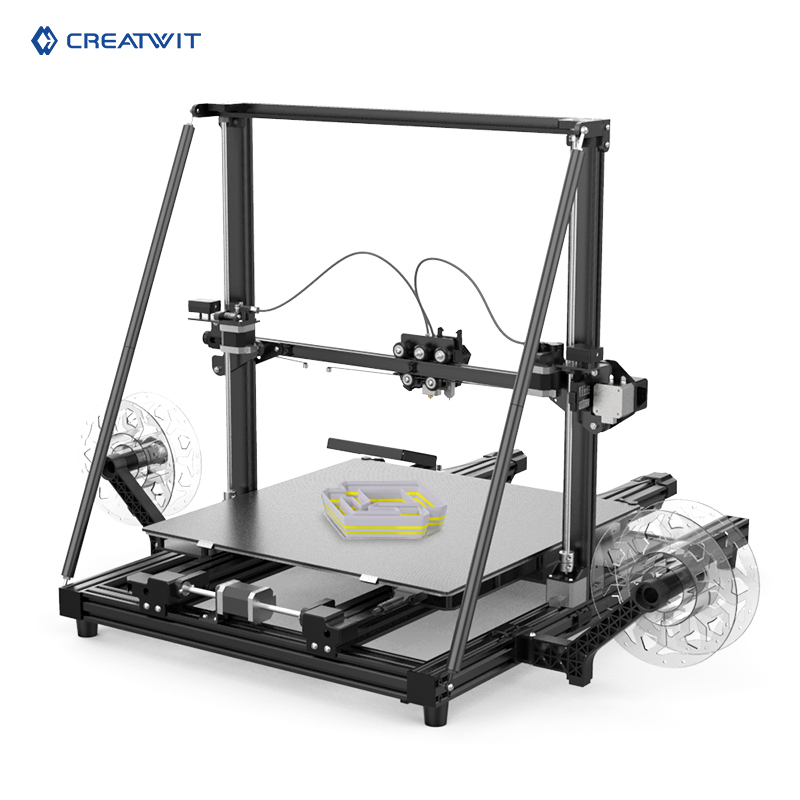 The package
K3 Pro comes with the body of 780*920*711mm, the size incluidng the machine is 1020*810*320mm. It is a DIY 3D printer but it does not require much time to assemble.
Please check the assemble tutorials.
What features it has ?
Intelligent induction leveling, using 37 points of the bulid plate , dynamic compensation and anti warping, making the whole printing process smoother.
It is more than a signage 3D printer
With Max.500x500x400 mm print size, you can not only able to print signage letter, but also you favorite 3D models.
Dual gear and dual extrusion
The dual gear and extrusion makes the print process more stable and smoother because it has double force to feed materials.
Dual colors printing
A beautiful signage requires at least two colors match. K3 Pro has the intelligent colors switch, making the printed signage more beautiful.
Is it a must to creat 3D signage model on your own ?
No, we provides a ultra-easy 3D model software-- Creatwit 3D. Simply you design your signage letter with Coreldraw and put your CDR file into the
software. You can create your 3D letter model file in a fastest way.
Other key features:
Plentiful styles to creat brilliant slogan effortlessly

Compared with the traditional process, it can meet more printing demands. With high molding accuracy,

twice faster print speed, more convenient and time-saving.

Intelligent colors switch, making the printed signage more beautiful

Increase the leakage protection, safer to use

HD interactive touch screen